1. The end leisure chair is designed as a leisure chair characterized by the curve of dynamic turning point. The lines are vivid and smooth, and the curves are profound and clear, aiming to express the curved beauty of flowing clouds.
2. The chair cushion is designed with indraw type.

3. The end-point lounge chair soft bag is available in two models: leather and style.
Material: solid wood legs; Flannelette fabric with all-green leather;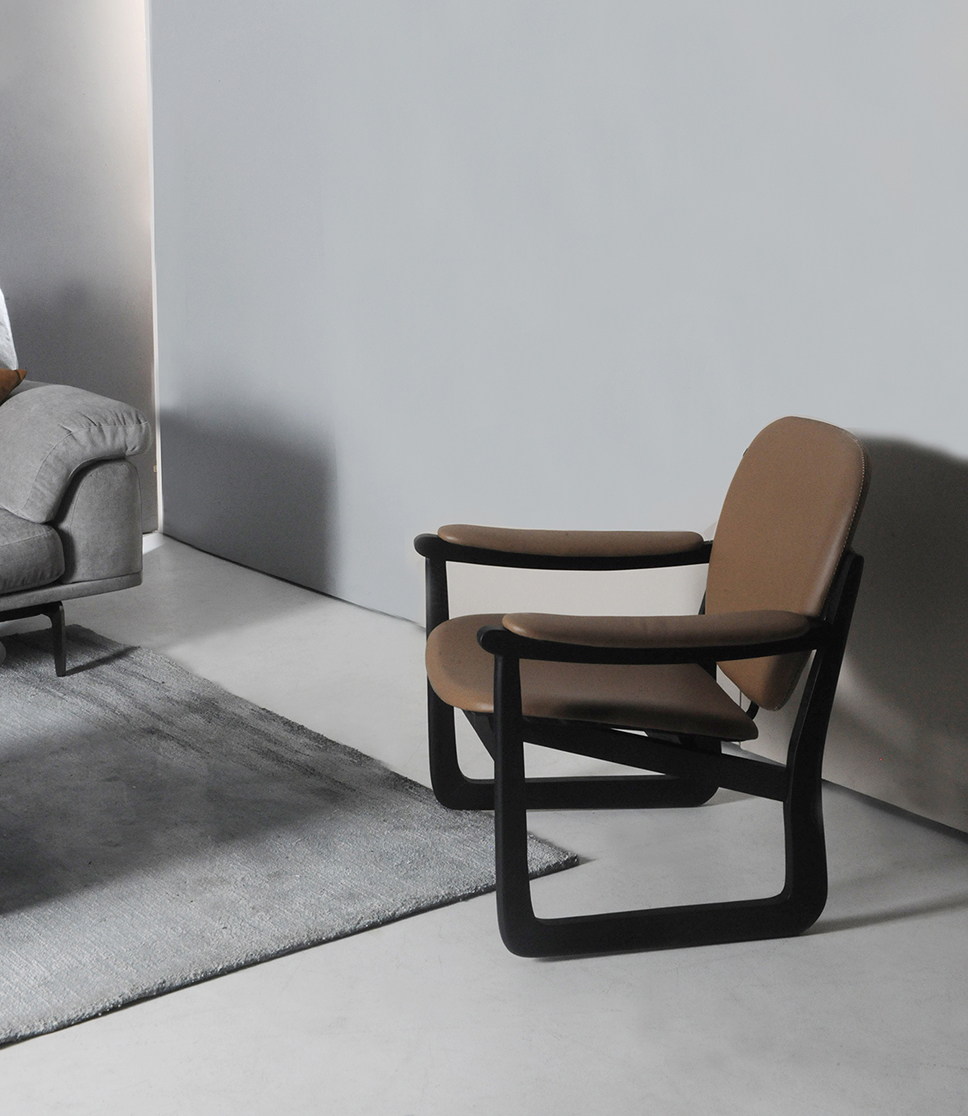 点击进入详情: