Brand and Mission

THEBHS Bauhaus inherits the design philosophy of the Bauhaus School in Germany, and always insists on bringing simple, comfortable and elegant life experience to people. It provides furniture products with multiple elements for permanence.

Guide consumers to have a fresh and comfortable life form, and is committed to making life a stage, not only to meet the physical comfort, but also to interpret the emotional demands of elegant life

Our factory
As a member of the society, we pay attention to people's lifestyle and the impact of environmental changes on people, and effectively implement it in every process of material design, manufacturing process and product packaging. We also participate in the activities with partners, and strive to create natural environment and human environment protection.
We pay attention to customer needs, through the product design, material, function, technology, value, service and other aspects of understanding, make full use of and constantly improve, not only bring people beautiful furniture, but also bring beautiful life experience!
In our product center, there is also a creative and energetic design team, who design ornamental and practical works for us with a unique perspective. By establishing a cooperation platform with designers and seeking a common vision, the product Center explores the future environment together with international designers and interprets modern living life from an artistic perspective.

In our product center, we strive to create respect for every employee, and give full play to individual potential in an equal and free atmosphere. Through mutual learning and continuous training, we ultimately realize the common growth of employees and the company!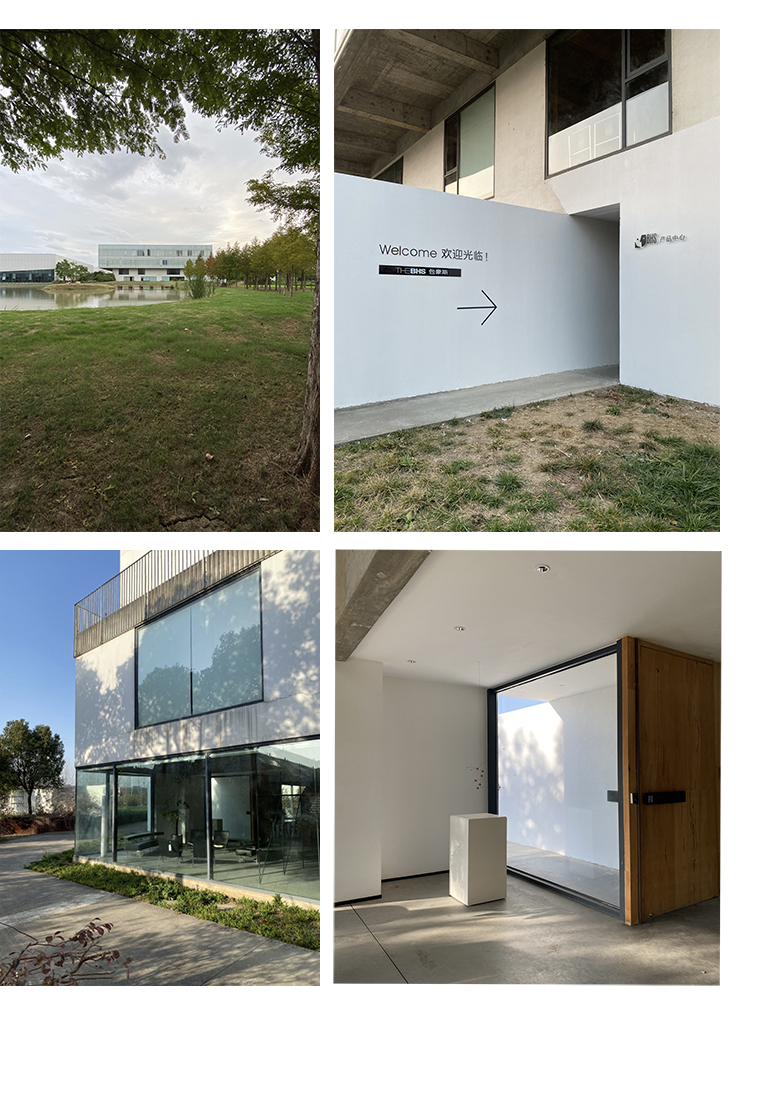 Brand origin and values

With its brilliant achievements, the BAUHAUS School of Design has created an indelible historical influence and gained a large number of loyal and obsessed followers.

Li Weiguang (William) The founder of THEBHS furniture brand, a loyal follower of Bauhaus, THEBHS has always been adhering to Bauhaus geometry, pragmatism, after years of continuous exploration and innovation, make the products more series, vivid.

You can see the existing products, no matter sofa, coffee table, bed, leisure chair, all reflect the Bauhaus style.

william believed that geometry and color composition could not only be combined into objects for use, but also
constitute and express pure abstract forms, which separated from the external forms of nature, to create the universal order and balanced beauty of phenomena, but also from the deep perception and insight of introspection. He worshipped the beauty of minimalism and advocated that through the combination of minimalism, we could observe the internal peace of all things.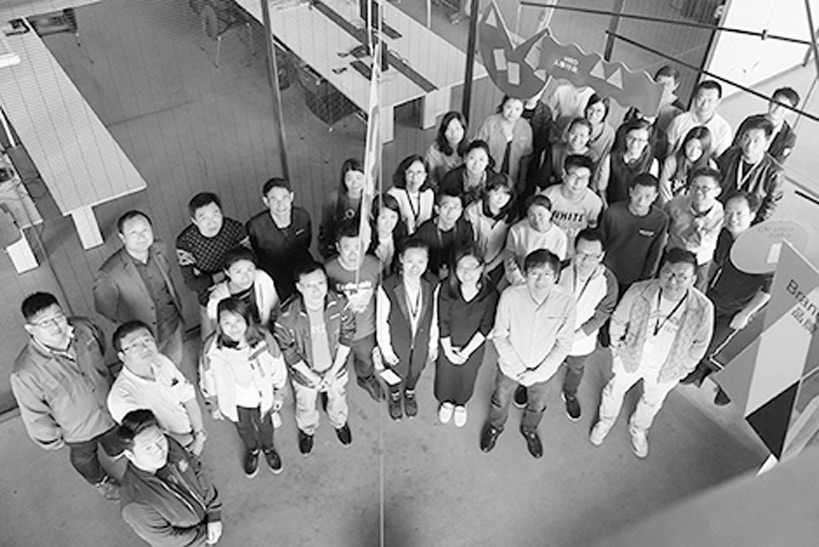 Quality assurance
We are in strict accordance with the national and industry standards to create high quality products
THEBHS software implementation standards:

QB-T 1952.1-2003 Upholstered sofa
Hardware implementation standards:
QB-T 1951.2-1994 Metal furniture quality inspection and quality assessment
Plate execution standard:

GB-T 11718-1999 Medium density fiberboard

Paint implementation standard: Q/JBL03-2004

Comprehensive quality control system, from design quality control, supplier quality control, process quality control, to service quality control we will never take lightly, the quality of products to achieve excellence. Our products bring you high-end taste, not only reflected in the visual enjoyment of design, more in our exquisite material selection, perfect use of function, fine to almost critical details of manufacturing, THEBHS to establish internal "enterprise standard", learn more about materials and process information: Information: http://www.bhs-home.com/newPage.aspx?id=61 Thus creating the reliable quality assurance of THEBHS products.